An Apostolic Prophetic Church dedicated to establishing the Kingdom of our Father. We the passion of our heart is to manifest the Image of God through His Son Jesus Christ, with the help of the Holy Spirit. Agape Christian Church is all about Agape Love.
We are a unique member of the Body of Christ and distinguished by God's nature and character. Through Agape Love we believe we can change communities and the world. We believe in a culture of teaching doctrine from the holy Scriptures, fellowshipping together, "breaking of bread" and prayer and worship.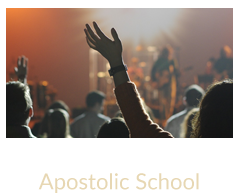 Our mission and aim in this school is to equip other ministers of the gospel and the church leadership in this...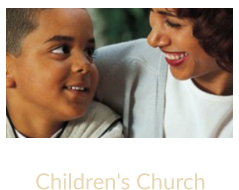 This ministry is dedicated to the children of God who are too young to attend the main Church Service. They meet...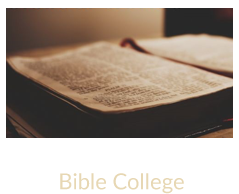 Bible College provides growing Christians with an opportunity for in-depth Bible-based studying.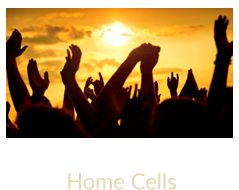 The life and growth of the church is also within the home cells and the cells multiplying. A home cell is a group that...